Local Celebrations in Honor of YSI's 10th Birthday
10 Years YSI
January 2 - January 1
Local Celebrations for YSI's 10th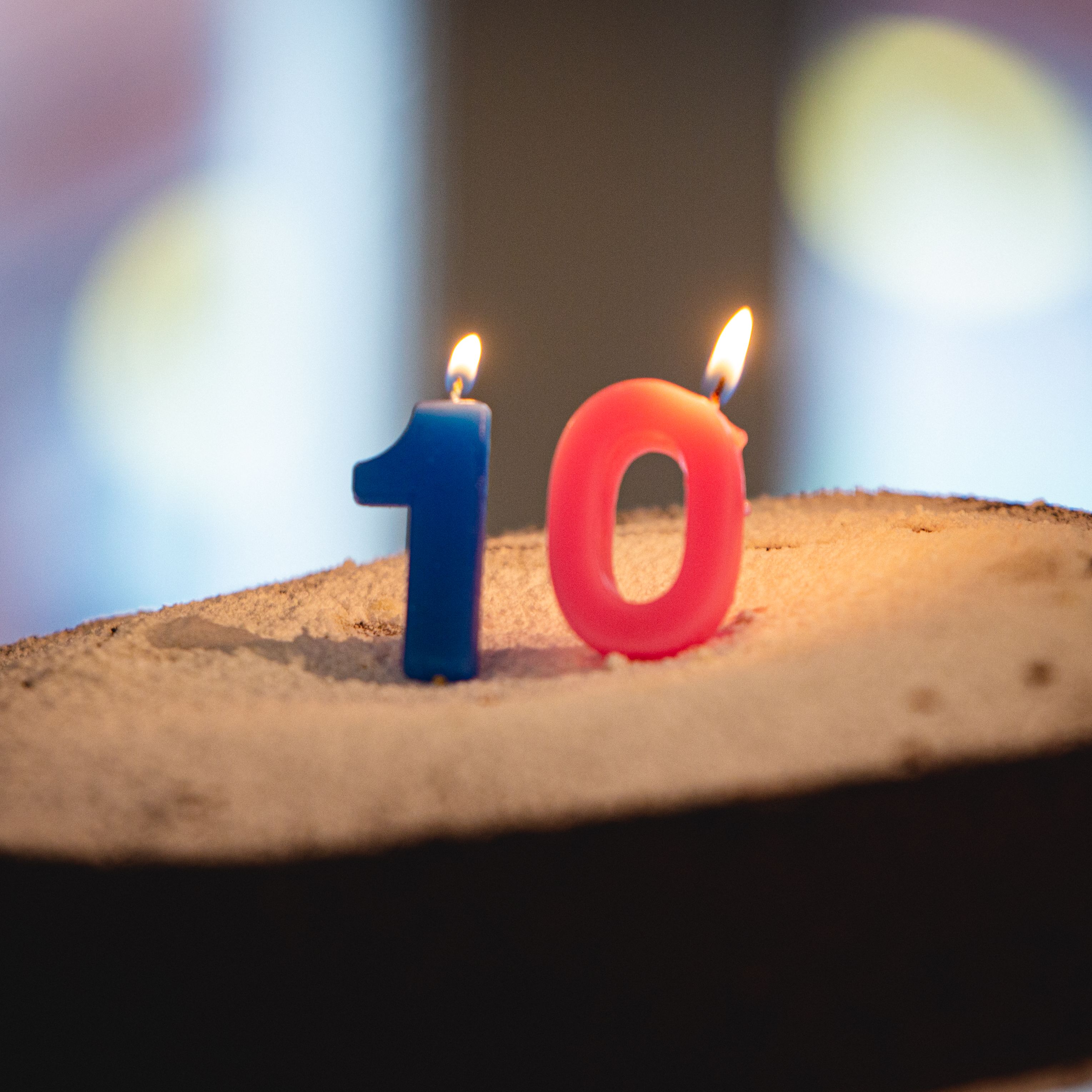 YSI's 10 Year Anniversary
Description
Local celebrations are in full swing! 🥳
YSI members everywhere are coming together throughout the year to celebrate our collective 10th birthday. On the right is location-specific information for upcoming gatherings.
Don't see your town?
Organize a local gathering of your own! Submit this form to apply for a food/drink/decor budget
👉 https://ysiproject.org/local
Past gatherings
Young scholars already gathered in London, Berlin, New York City, Nairobi, Pisa, and Ibadan. Here's how their gatherings turned out!
UPCOMING EVENTS
PAST EVENTS
Working groups
South Asia

Urban and Regional Economics

Sustainability

States and Markets

Political Economy of Europe

Latin America

Keynesian Economics

Gender and Economics

Finance, Law, and Economics

Economic History

Cooperatives

Complexity Economics

Africa

Economics of Innovation

Behavior and Society

History of Economic Thought

Economic Development

Financial Stability

Inequality

Philosophy of Economics
Project Organizers










Dawit Haileyesus Denegetu

Dawit Haileyesus Denegetu


For questions, the Project Organizers.
YSI Event
Palu - 10 Years YSI
June 5 2022, 03:30 - 06:00
Kota Palu,

Indonesia
In order to participate in celebrating YSI's 10th Anniversary, on June 5, 2022, a ceremonial event will be held in Palu, Central Sulawesi Indonesia. This informal event will take place at the Palu Peace Monument and will be followed by a casual catch-up at the Patio Terrace Cafe of Swiss-bel Hotel Silae Palu. Participants who will be invited to this celebration are 25 to 30 young people, who represent and come from various backgrounds: students and academics, practitioners and professionals, creative economy actors, and NGO activists. The ultimate goal of this celebration is to bring YSI's vision closer as a global community that promotes new and critical ways of thinking about our economy to young people at the local level.
Time & Date
Start: June 5 2022, 03:30
End: June 5 2022, 06:00
Jalan Tugu Perdamaian, Kota Palu