Local Celebrations in Honor of YSI's 10th Birthday
10 Years YSI
January 2 - January 1
Local Celebrations for YSI's 10th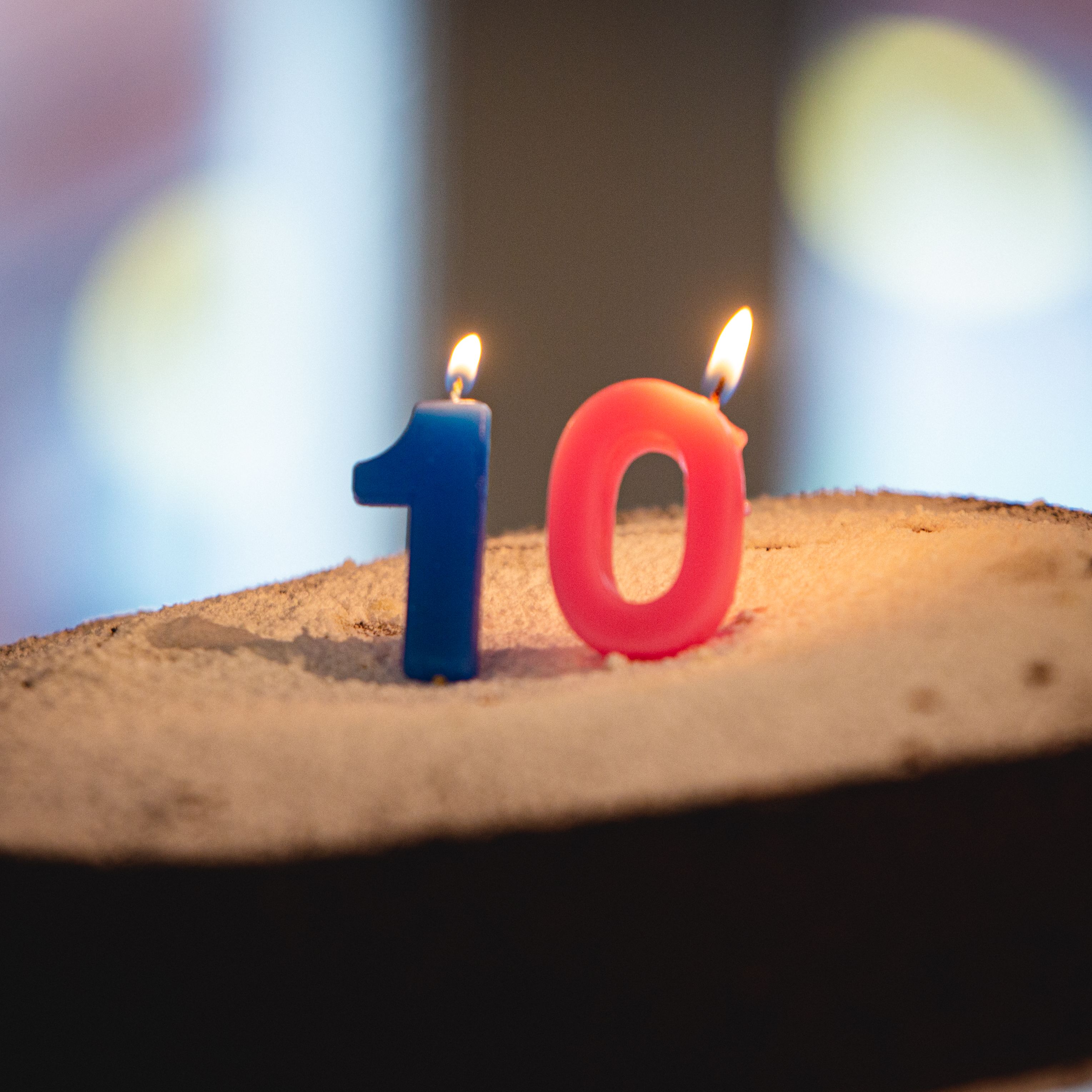 YSI's 10 Year Anniversary
Apply for a budget and gather in your town
Description
Local celebrations are in full swing! 🥳
YSI members everywhere are coming together throughout the year to celebrate our collective 10th birthday. On the right is location-specific information for upcoming gatherings.
Don't see your town?
Organize a local gathering of your own! Submit this form to apply for a food/drink/decor budget
👉 https://ysiproject.org/local
Past gatherings
Young scholars already gathered in London, Berlin, New York City, Nairobi, Pisa, and Ibadan. Here's how their gatherings turned out!
UPCOMING EVENTS
PAST EVENTS
Working groups
South Asia

Urban and Regional Economics

Sustainability

States and Markets

Political Economy of Europe

Latin America

Keynesian Economics

Gender and Economics

Finance, Law, and Economics

Economic History

Cooperatives

Complexity Economics

Africa

Economics of Innovation

Behavior and Society

History of Economic Thought

Economic Development

Financial Stability

Inequality

Philosophy of Economics
Project Organizers









Dawit Haileyesus Denegetu

Dawit Haileyesus Denegetu


For questions, the Project Organizers.
YSI Event
Addis Ababa - 10 Years YSI
June 11 2022, 04:00 - 06:00
Addis Ababa,

Ethiopia
As a part of the YSI's 10th years local events, we are organizing this event to bring together the Addis Ababa YSI community.
The historic city of Addis Ababa, hub of regional and international organizations, is also part of this celebration!
We will celebrate this splendid milestone in Addis Ababa Ferensay, just few steps from Addis Ababa University.
Time & Date
Start: June 11 2022, 04:00
End: June 11 2022, 06:00
Angola Street, Addis Ababa