YSI Pre-Conference @ IARIW-Bank of Italy Conference
YSI Pre-Conference @ IARIW-Bank of Italy
March 28 - April 1 2023
YSI Pre-Conference @ IARIW-Bank of Italy Conference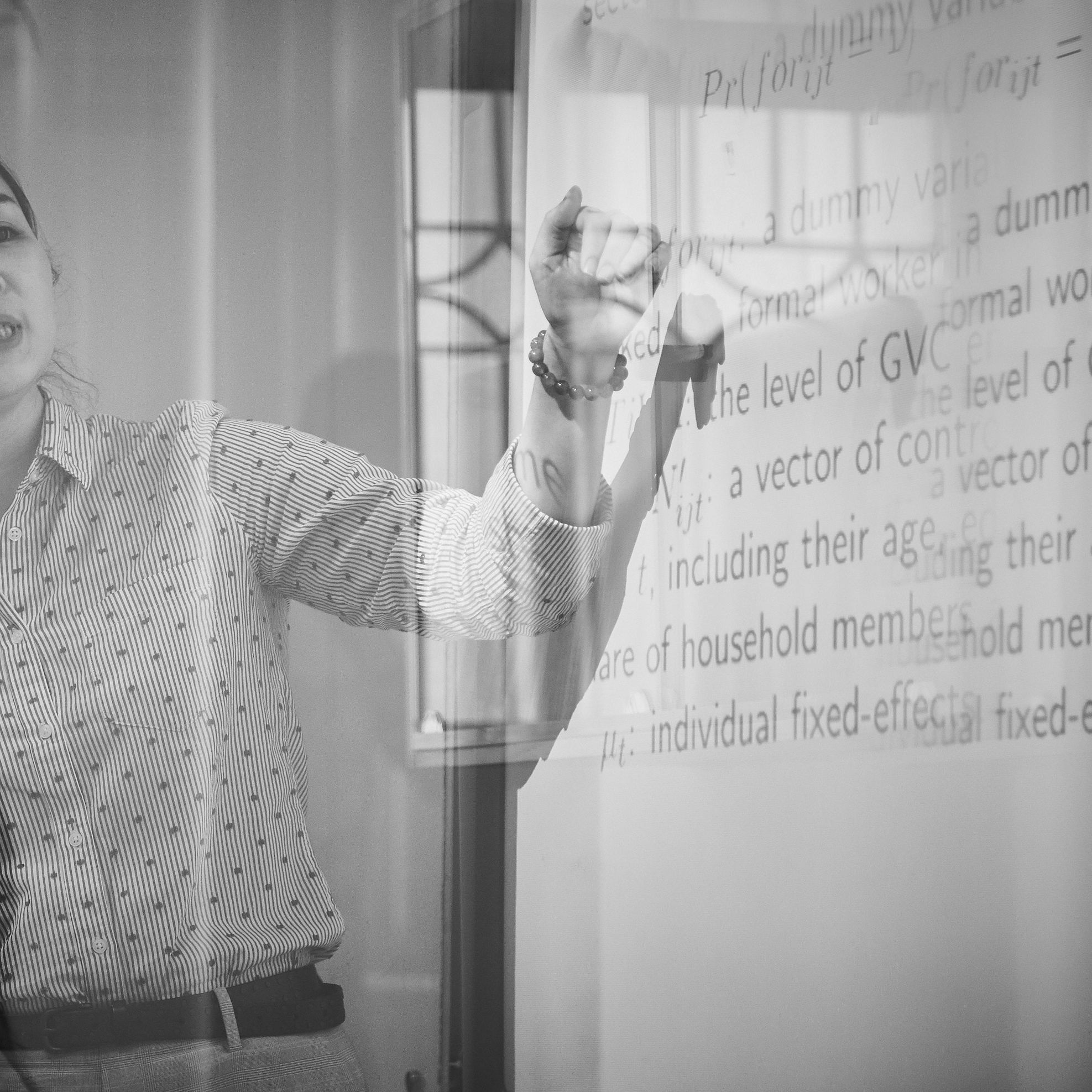 Workshop
Deadline for applications: November 25th
The distributional impacts of monetary policy is receiving increased attention by policymakers and academic researchers. This interest began after the unconventional monetary policies pursued by the major central banks in an attempt to recover the economies from the negative impacts of the subprime crisis. These policies consisted of large-scale purchases of financial assets - which are mainly held by rich individuals. This raised a concern regarding the distributional impacts of these purchases. The research quickly turned its attention to understand also how the more conventional policies impact income inequality.
The International Association for Research in Income and Wealth (IARIW), in partnership with the Bank of Italy (BOI), will host a conference entitled "Central Banks, Financial Markets and Inequality", in Naples, Italy on March 29-April 1, 2023. The objective of this special IARIW-BOI conference will be to advance our understanding on the various impacts of central banks and financial markets on measures of inequality. Prior to this conference, a special YSI event will be devoted to these issues. The aim of the YSI event is to bring together young researchers working on topics related to central banks, monetary policy and income and wealth inequality to steer discussion and receive feedbacks on ongoing projects.
Young scholars interested in presenting a paper at the YSI Pre-Conferenc are invited to submit a proposal (paper or extended abstract between 3-5 pages or 1500-2000 words). In line with the themes of the IARIW-Bank of Italy Conference, we welcome contributions covering the following topics:
Channels through which monetary policy can affect the distribution of income and wealth, and its differential impact by gender, age, race, etc.
The impact on inequality: conventional vs. non-conventional monetary policy instruments
How income and wealth inequalities affect the transmission of monetary policy
Monetary policy and the functional distribution of income
Financial inclusion, financial literacy and inequality
Indebtedness and financial fragility of households
Distributional financial and national accounts
Household wealth microdata: developments, administrative vs. survey data, statistical adjustments, asset and debt coverage to improve distributional analysis
As YSI is concerned with creating a stimulating environment in which to think critically about the economy, we welcome contribution from different approaches and methodologies.
We will select up to 6 young scholars to present their papers to senior scholars. Presentations (20 minutes each) will be followed by a discussion with the senior scholars. Moreover, we will select up to 6 young scholars to present in a poster session that will take place during the coffee break of the event. Submissions must be submitted until November 25th.
YSI will offer accommodation and partial travel support for young scholars selected to present their papers, and only accommodation support for those selected to the poster session. Decisions will be made until December 15th. In case of acceptance for presentations, full papers are due by February 28th. Young scholars selected for the poster session are not required to send competed papers.
For any additional information, please contact:
Sylvio Kappes (sylviokappes@gmail.com) Maria Cristina Barbieri Goes (mariacristina.barbierigoes@uniroma3.it) Giacomo Rella (rella.gia@gmail.com)
Time & Date
Start: March 28 2023
End: April 1 2023
Working groups
Keynesian Economics

Inequality

Political Economy of Europe

Financial Stability
Project Organizers

Maria Cristina Barbieri Góes

Francisco Javier Ardila Suarez

For questions, the Project Organizers.