14th Annual Post-Keynesian Economics Society PhD Student Conference
YSI @ the 14th PKES PhD student conference
May 12 2023
The Post-Keynesian Economics Society (PKES), in collaboration with the Institute for Political Economy, Governance, Finance and Accountability (PEGFA)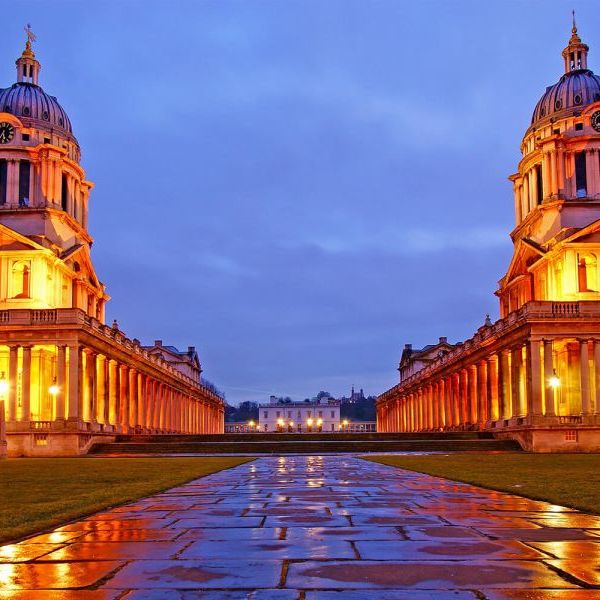 Conference
The Keynesian Economics Working Group is glad to announce a new partnership with the 14th annual PhD student conference organized by The Post-Keynesian Economics Society (PKES), in collaboration with the Institute for Political Economy, Governance, Finance and Accountability (PEGFA) at the University of Greenwich. The conference will be held in person at the University of Greenwich, London, on the 12th of May 2023, 10:00-18:00 BST.
The conference gives students the opportunity to present a chapter of their PhD dissertation and receive detailed and structured feedback from a senior researcher from PKES in a friendly environment. For more visit the link: link.
Time & Date
Start: May 12 2023
End: May 12 2023
Project Organizers
For questions, the Project Organizers.