Inclusive Development: Role of Employment and Environment
INET-YSI and IPP, NLSIU conference
March 28 - 30 2023
Inclusive development especially the role of employment opportunities in a changing world of work and the environment in envisioning inclusiveness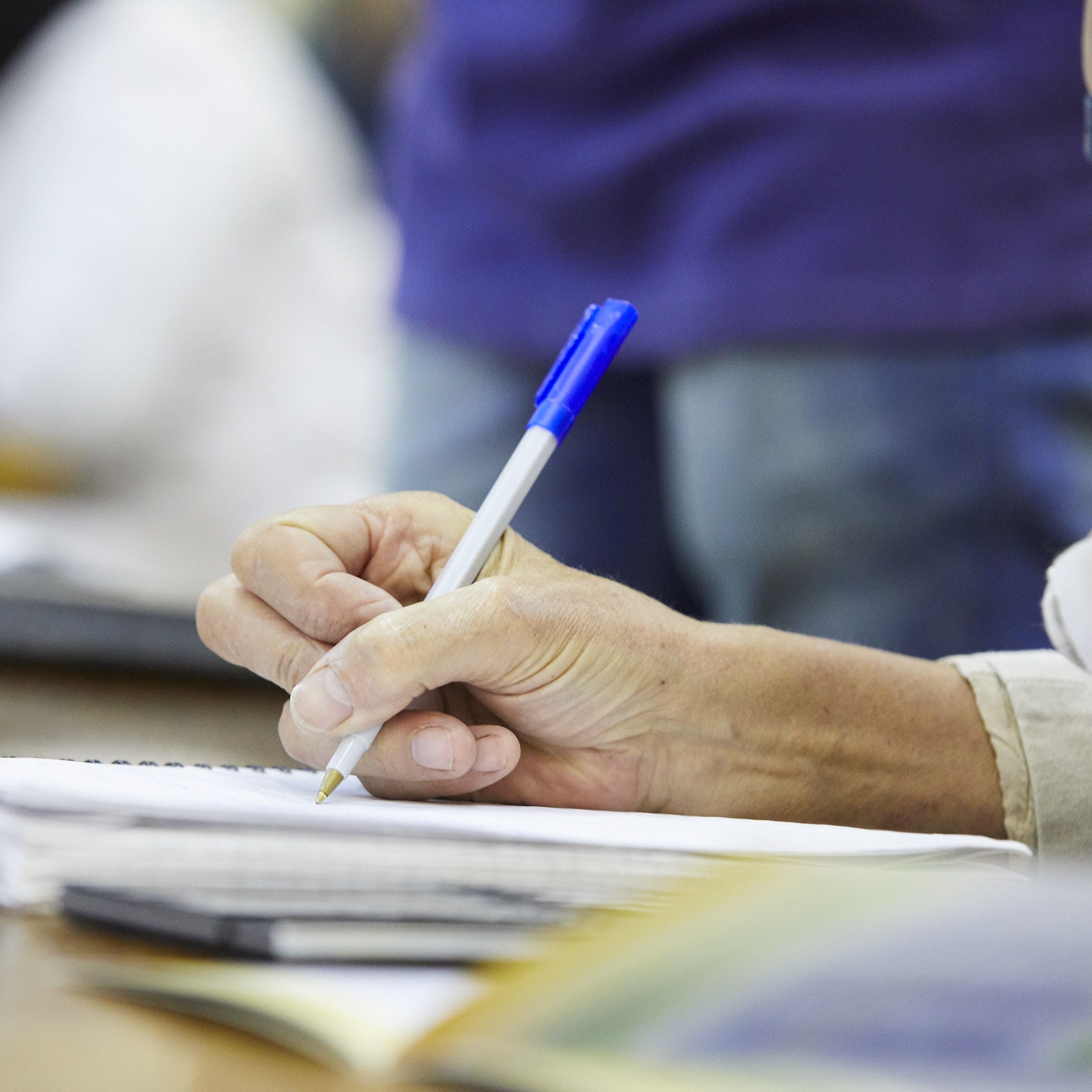 Workshop
Register by 15th of March.
Tentative program
The program will include contributions from senior academicians, policy makers and legal professionals as well paper-presentations from selected young scholars from across the subcontinent.
>>> VIEW HERE <<<
Invitation to keynote:
RSVP form https://ysiproject.org/jens
About the conference
The Institute for New Economic Thinking (INET) and its Young Scholars Initiative (YSI), in collaboration with Institute of Public Policy, NLSIU are organising a three-day conference. The conference will focus on inclusive development, especially the role of employment opportunities in a changing world of work and the environment in envisioning inclusiveness.
Inclusive growth has been evoked in government plans and policy briefs across developing and developed countries over the last decade. While there is still limited consensus in the academic discourse on what constitutes 'inclusiveness', it is nearly universally accepted that it is desirable. Further, there has been a call for inclusive development going beyond assessment of poverty, economic inequality, and employment opportunities. Dimensions included in inclusive development can span from labour productivity and infrastructure to intergenerational equity and sustainability. The conference proposes to explore this idea further by discussing desirable growth outcomes that ought to be considered indispensable to inclusive development.
How do capability enhancing services (such as access to health and education) affect inclusiveness and how inclusive have these services been?
Technological advancements are creating several changes in the world of work and also contributing to the uncertainty of inclusiveness of growth. Risk of social exclusion is aggravated since advancements (such as automation, industrial robots and Artificial Intelligence) are likely to bring new jobs, but those who lose their jobs in this transition may lack new opportunities. The loss may even be larger in emerging economies and may allow them to vault certain stages of development and new job creation. Despite the significant benefits, countries face several challenges associated with rapid technological progress in the production process. Many of these challenges are the same in both developed and developing economies, but differences in institutional set up, international trade patterns and demographic patterns may result in a greater threat for the emerging world. The aim of this conference is to explore the benefits and risks brought by the adoption of automation and Artificial Intelligence (AI) in the production process from the perspective of emerging economies. The conference will discuss the key challenges brought by automation and AI in the labour market with a special focus on workers from disadvantaged castes, ethnic minorities, and gender to ensure inclusive development. In addition, the conference encourages papers on the following topics:
How technological change may impact the job quality and working conditions in the emerging countries?
In the context of developing economies, how inclusive has the access to educational programs providing labour market skills been across various horizontal decompositions (including social groups and language based) and how does this prepare its workforce in the new era of technological advancement?
Do international trade patterns mitigate/accelerate the risk of automation in developing countries?
What are the changing nature of jobs/tasks and occupational classification codes in emerging countries?
On the one hand, there is substantial evidence to support the claim that economic growth creates more employment opportunities. Technological advancements further increase productivity and contribute to the pace of growth. On the other hand, growth has been noted to have a negative impact on the environment. These detrimental effects can be directly due to pollution from production and consumption or indirectly due to changes in land use patterns affecting ecosystem services. Effects of pollution vary across regions as well as across socio-economic groups within a region. Research has also noted that socioeconomic inequalities drive emissions-intensive consumption and production, facilitate the obstruction of climate policies by wealthy elites, undermine public support for climate policy, and weaken the social foundations of collective action. At the same time, the disadvantaged groups are more exposed and susceptible to damage from climate change with limited ability to cope and recover from the losses. Impacts of pollution on the urban sector are further exacerbated by the pressures from increased migration of the labour force and the subsequent stress on public utilities. With this background, the conference aims to focus on how environment related outcomes must also feature in inclusive development.
What additional inputs does inclusiveness bring to the sustainable development discussions?
How are public utilities provisioning affected by pollution and inequalities? In turn, how are the current patterns of consumption and production patterns affecting these utilities as well as contributing to pollution?
Beyond the carbon capture debates regarding pollution and climate change, how can local level pollution be addressed while accounting for socio-economic inequalities?
Important Dates
Last date for submission of abstracts: 15 January 2023
Intimation of selected abstracts: 22 January 2023
Full papers submission: 15 February 2023
Final acceptance: 27 February 2023
Organisers
Institute for New Economic Thinking (INET) and its Young Scholars Initiative (YSI) and Institute of Public Policy, National Law School of India University, Bengaluru, India
For any further information, please contact of us;
conferences_ipp@nls.ac.in
southasia@youngscholarsinitiative.org
Organising committee at the Institute of Public Policy, National Law School of India University: Sneha Thapliyal, Sudipa Sarkar and Sony Pellissery
Organising committee at the INET-YSI: Heske van Doornen, Jay D. Pocklington, Sattwick Dey Biswas and Sunanda Nair-Bidkar
Time & Date
Start: March 28 2023
End: March 30 2023
Presenters
Jens Lerche (Keynote)
SOAS, University of London
Address
Institute of Public Policy, National Law School of India University, Gnana Bharathi Main Rd, opp. NAAC, Teachers Colony, Naagarabhaavi, Bengaluru, Karnataka 560072
Project Organizers
For questions, the Project Organizers.