Economics in Search of a Soul
Economics in Search of a Soul Reading Group
November 2022 - January 2024
Exploring consciousness, imagination and society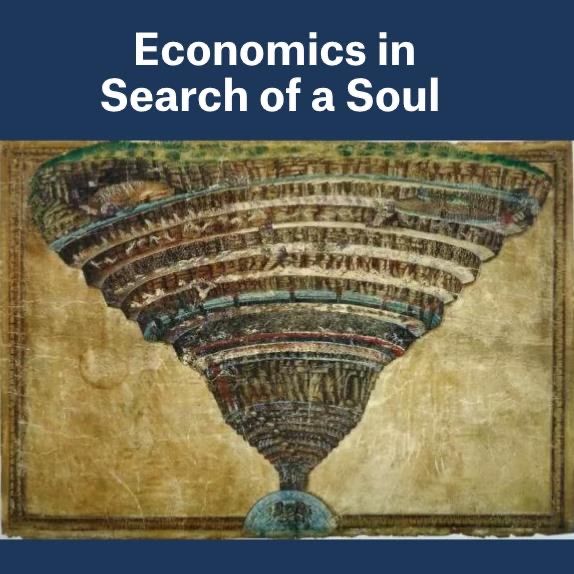 Reading Group
Description
In 2023, we are excited to engage in an open exploration of spirituality and consciousness and its implications for economics and society. We are beginning with various readings by Swiss psychologist Carl G. Jung; and will select authors (or readings) that are relevant to the theme as they emerge through the discussions.
In respect of Jung, we will explore questions such as: How do Jungian concepts help us understand how our consciousness - our way of seeing and making sense of the world - shape our economic institutions and economic practices (and vice-versa)? Can Jungian concepts help develop a better sense of 'togetherness'? That is, why do we have societal divides and how do we overcome them? Is there a relationship between archetypes and paradigms? How do Jung's archetypes perpetuate stereotypes? among others.
If this is of interesting to you, you are very welcome to join us for our bi-weekly meetings as we explore these concepts together.
Current Readings
Spiritual Democracy (2014) by Steven Herrmann
Future Readings
Man in Search of His Soul (1955) by C.G. Jung
Four Archetypes: From Vol 9i of the Collected Works (1970) by C.G. Jung
Archetypal Imagination (2002) by James Hollis
Past Readings
The Power of Myth (1991) by Joseph Campbell
The Undiscovered Self (1961) by C.G. Jung
Man and His Symbols (1968) by C.G. Jung
UPCOMING EVENTS
PAST EVENTS
Working groups
Finance, Law, and Economics

Economic History

Cooperatives

Keynesian Economics

Africa

Complexity Economics

East Asia

Economic Development

Urban and Regional Economics

Economics of Innovation

Gender and Economics

Inequality

Behavior and Society

Sustainability

States and Markets

Political Economy of Europe

History of Economic Thought

Philosophy of Economics

South Asia

Financial Stability

Latin America
Project Organizers

For questions, the Project Organizers.