Young Scholars Development Programme on Input and Output Analysis
YSI@IIOA2023
June 27 - 30 2023
The programme provides young scholars with opportunities to learn from experienced researchers and to join the thriving input-output community.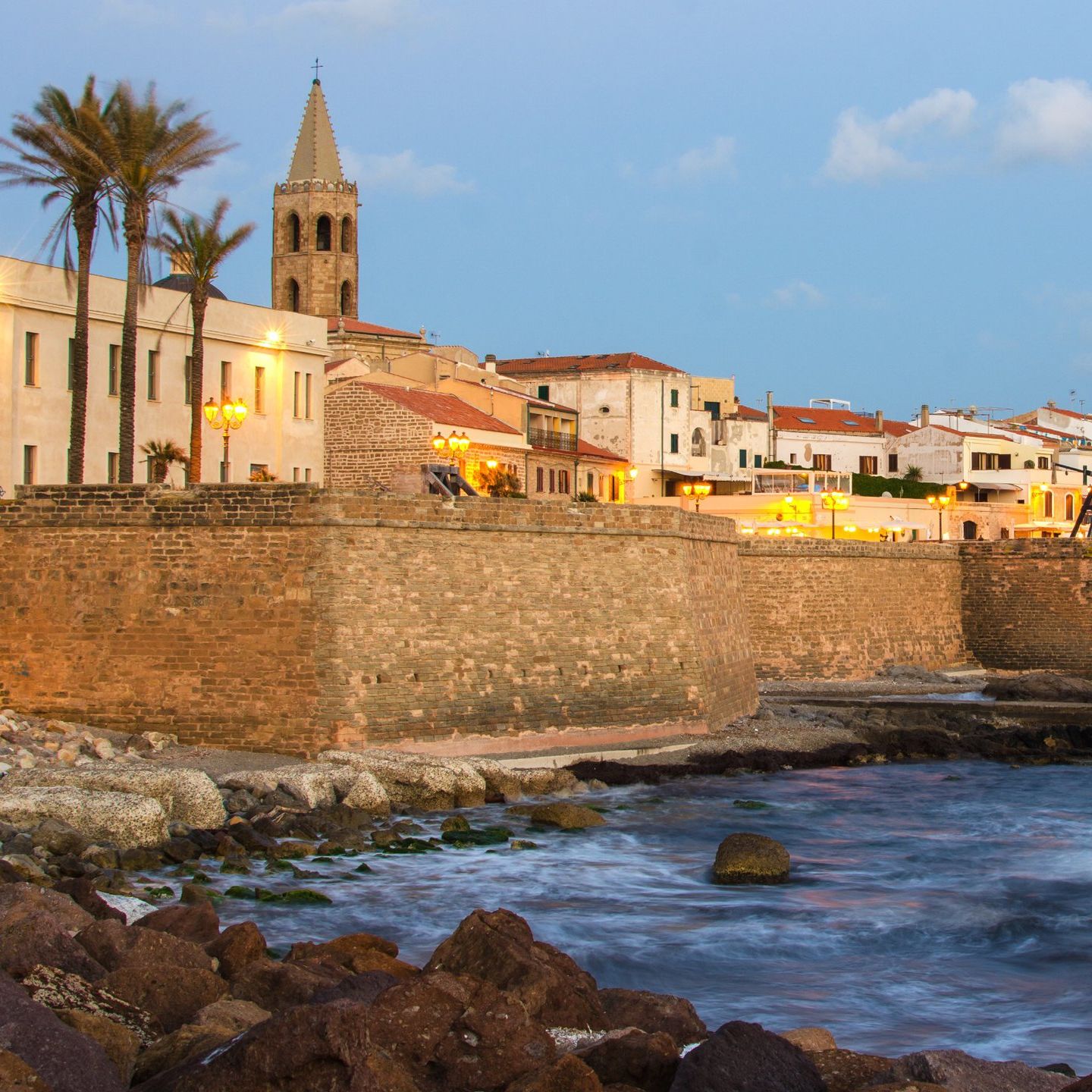 Workshop
Introduction
Input-output (I-O) analysis represents an important tool for economists to understand the complexity of our economies. To support a new generation of economists using I-O analysis, the YSI Working Groups on Urban and Regional Economics, and Innovation are partnering up with the International Input-Output Association (IIOA) to invite Young Scholars to apply for participation in the jointly organised 2023 Young Scholars Development Programme in Input-Output Analysis. The event will take place during the 29th International Input-Output Conference, held in Alghero (Sardinia, Italy) from 27th to 30th of June 2023. The Young Scholars Development Programme provides students and early-career researchers with opportunities to learn individually from experienced researchers in the input-output community.
Format
YSI-IIOA Development Programme aims at attracting young scholars in the field of Input-Output analysis, who would like to improve or further develop a working paper. We welcome any research topic, the only requirement is the focus on I-O analysis. After the submission of an abstract, accepted participants are expected to share a full working paper with an assigned mentor, who will provide in-depth comments on their work. Participants are encouraged to engage directly with their mentor on what kind of guidance they seek.
During the sessions, participants first have a chance to present their work, and then there will be ample time for further feedback from their mentor and comments & questions from other experts in the field, and peers. The Development Programme will benefit the participants through the rich inter-disciplinary environment that the conference will offer and the opportunity to connect and associate with an international network of researchers in the field of I-O analysis.
Stipends for Young Researchers
The Young Scholars Initiative will support accepted participants with travel stipends as well as accommodation (shared rooms) during the IIOA conference. YSI Management determines travel stipend amount depending on schedule and circumstance. Priority will be given to regional travel to young scholars based in Europe, who can obtain a reimbursement of travel costs of up to 300$. A small number of intercontinental travel stipends will be supported, with a reimbursement of travel costs of up to 800$.
Submission Process and Funding Application
Step 1 (obligatory):
Submit your abstract to the 29th International Input-Output Association Conference and apply to the Development Programme via the conference homepage https://www.iioa.org/conferences/29th/conference.html and note your COPASS submission ID. If you see the travel grant tickbox available on the COPASS submission screen, DO select it.
Abstract submission deadline: Feb. 28th 2023
Full paper submission deadline: March 15th 2023
Step 2:
Apply for YSI funding in a separate application which is administered via this homepage. You can apply for YSI funding before you know if you abstract was accepted by the IIOA. However, only successful abstracts will be considered for YSI funding.
Deadline: March 15th 2023
Funding notifications: end of April 2023
Contact:
For more information and questions regarding the Young Scholars Development Programme and YSI funding application please contact urban@youngscholarsinitiative.org.
Time & Date
Start: June 27 2023
End: June 30 2023
Local partners
Working groups
Urban and Regional Economics

Economics of Innovation
Project Organizers


For questions, the Project Organizers.