YSI Pre-Conference @ STOREP 2023: "Rethinking Economic Policies"
YSI PRE-CONFERENCE @ STOREP 2023
June 14 - 17 2023
YSI PRE-CONFERENCE @ STOREP 2023: Rethinking Economic Policies: "The Role of the State in the post-Covid-19"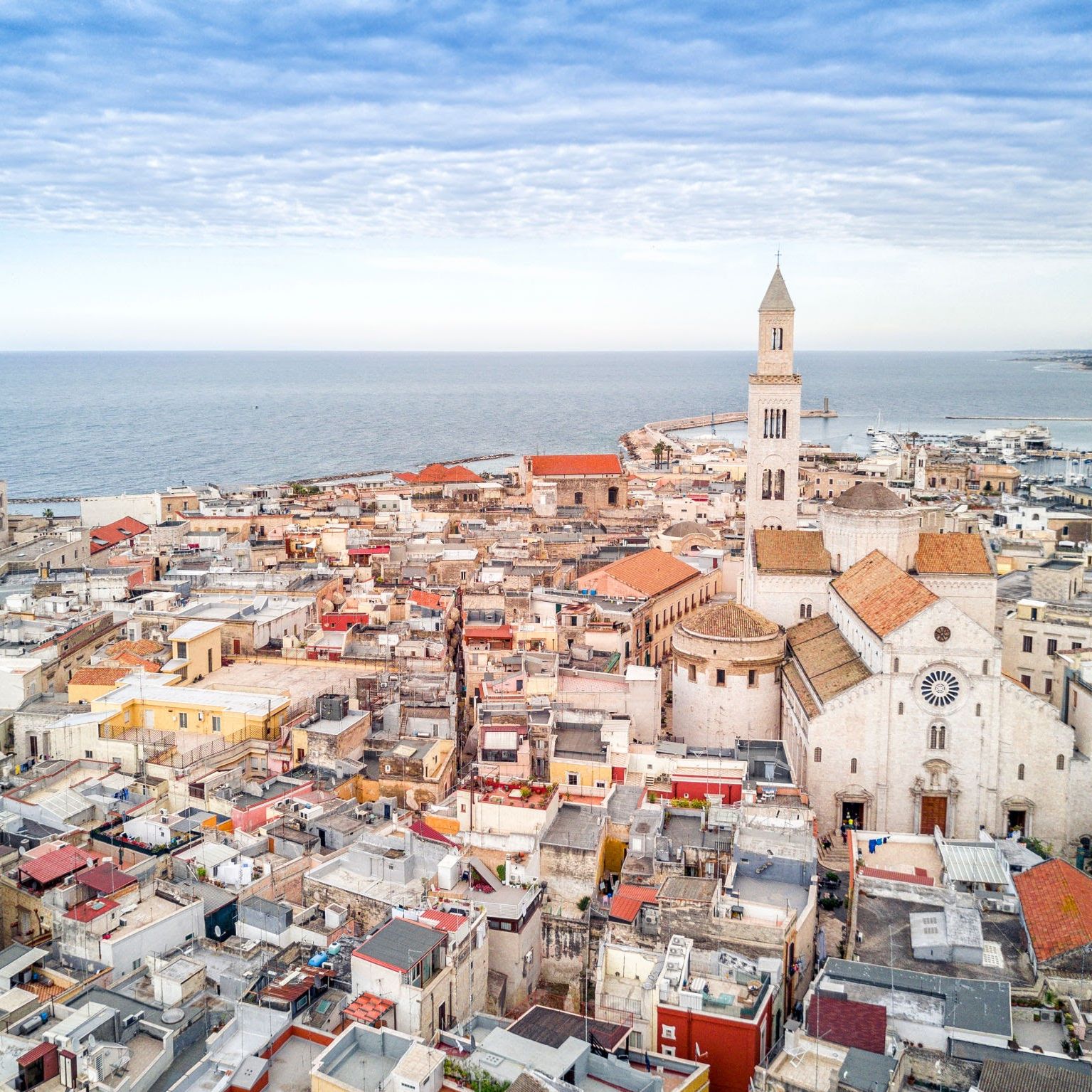 Workshop
The call for abstracts is closed. If you want to attend as a general participant please contact us at jchristopher-proctor@utulsa.edu .
The Inequality, Keynesian, Political Economy of Europe, and States and Markets Working Groups are happy to announce a call for papers to the YSI Pre-conference@ STOREP 2023. We invite you to submit your abstract to the pre-conference event organized by the Young Scholars Initiative at the STOREP annual conference. The pre-conference will take place at University of Bari 'Aldo Moro', Department of Political Sciences, Italy on June 14, right before the 20th annual STOREP Conference (15-17 June 2023). If selected, you will be invited to present your work. Selections will be made based on merit. Partial travel stipends and accommodation are available for selected participants. Accommodation will be for both the pre-conference and the following STOREP conference.
Do not miss this opportunity to get involved. We will be organizing a series of mini courses for young scholars and poster sessions where young scholars will get the chance to present their work. Participants in the YSI Pre-conference are encouraged to apply and register for the main conference (at a discount rate).
We encourage contributions related (but not limited) to the following topics:
Wages, inflation and collective bargaining;
Current macroeconomic perspectives;
Structural changes and the labor market;
The reshaping of the welfare systems.
Income and wealth inequality and its socio-economic consequences
Ecological macroeconomics
The role of technological change in promoting sustainability
Rethinking the teaching of economics and economic policies
Sustainable development goals and global green new deals
Post-Keynesian and ecological economics
Input-output analyses
All applicants must submit an abstract in English (400 words maximum). The submission deadline is April 10th. Decisions will be made based on clarity, relevance and originality of abstracts outlining the research question, method and (preliminary) results.
Do not miss this opportunity of getting valuable feedback from mentors and remaining part of the community.
We will require selected applicants to confirm their attendance by registering to the main conference and confirming it with the YSI organizing team.
You can submit your abstract here.
Important Dates: Abstract submission by April 17, 2023 (extended deadline)
Acceptance Notification by Early May (updated)
Required confirmation and registration to the main conference by mid-May, 2023
Contact:
Inequality:
Maria Cristina Barbieri Góes, mariacristina.barbierigoes@uniroma3.it
Keynesian Economics: Ettore Gallo, ettoregallo@newschool.edu
Political Economy of Europe: Alexandra Sokolenko, aleftinale@gmail.com ;
Stefano Di Bucchianico, StefanoDiBucchianico@gmail.com
States and Markets: J. Christopher Proctor jchristopher-proctor@utulsa.edu
For further Info visit the Conference webpage here.
Apply for the YSI pre-conference here.
Time & Date
Start: June 14 2023
End: June 17 2023
Local partners
Working groups
States and Markets

Inequality

Political Economy of Europe

Keynesian Economics
Project Organizers

Maria Cristina Barbieri Góes
For questions, the Project Organizers.