20000 Member Celebration
Celebration
February 23 2023, 20:00 - 20:30
Come celebrate the growth of the community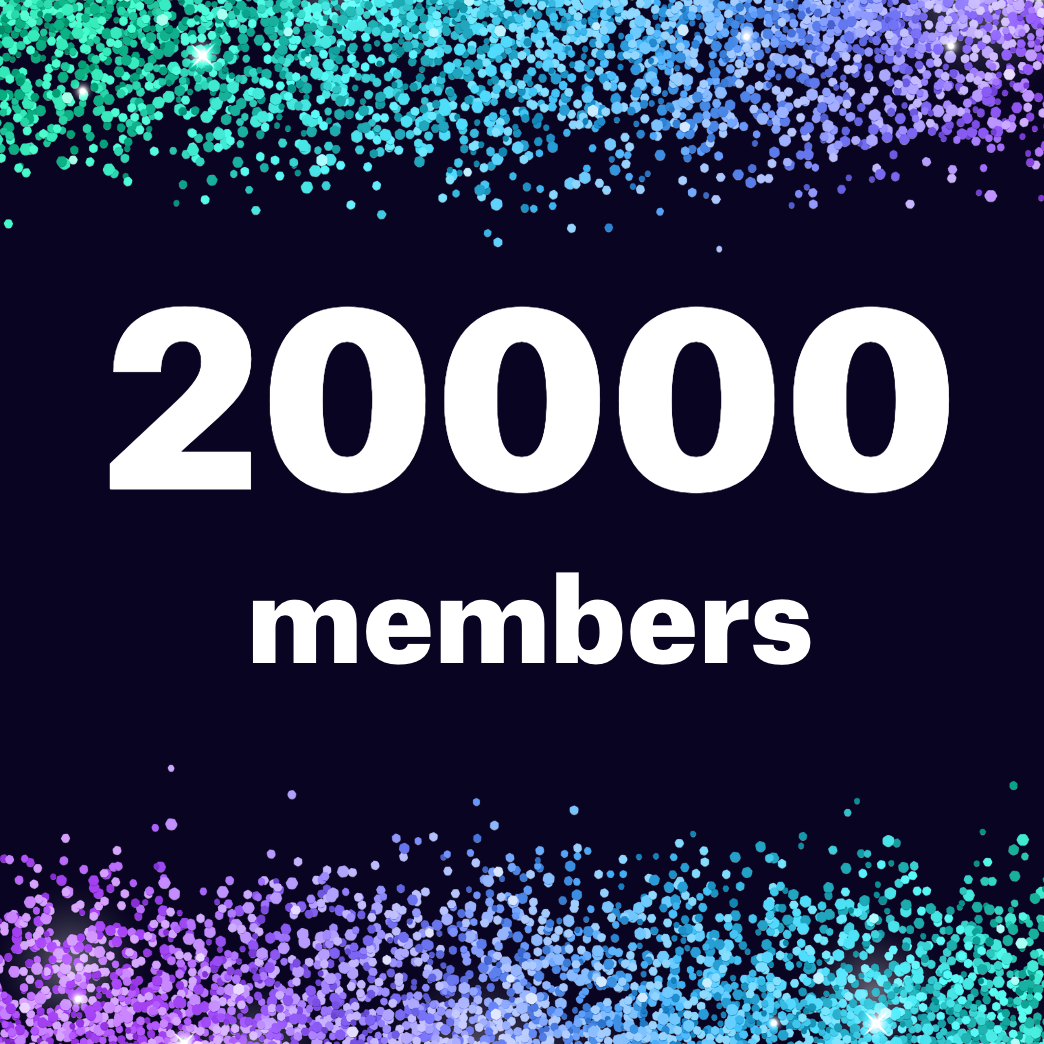 Webinar
Our community is now 20,000 members strong! Join us for a celebratory zoom with the INET office <3
Recording
No recording available.
Time & Date
Start: February 23 2023, 20:00*
Duration: 30 minutes
*Time is displayed in your local time zone (Africa/Abidjan).
Working groups
Philosophy of Economics

Inequality

Financial Stability

Economic Development

History of Economic Thought

Behavior and Society

Economics of Innovation

Complexity Economics

Cooperatives

Economic History

Finance, Law, and Economics

Gender and Economics

Keynesian Economics

Latin America

Political Economy of Europe

States and Markets

Sustainability

Urban and Regional Economics

South Asia

Africa
Project Organizers
For questions, the Project Organizers.