WESTERN CAPE GRADUATE STUDENTS' CONFERENCE
Graduate Student Conference
November 20 - 21 2023
Providing history students from across the Western Cape the opportunity to present their research and foster new scholarly connections.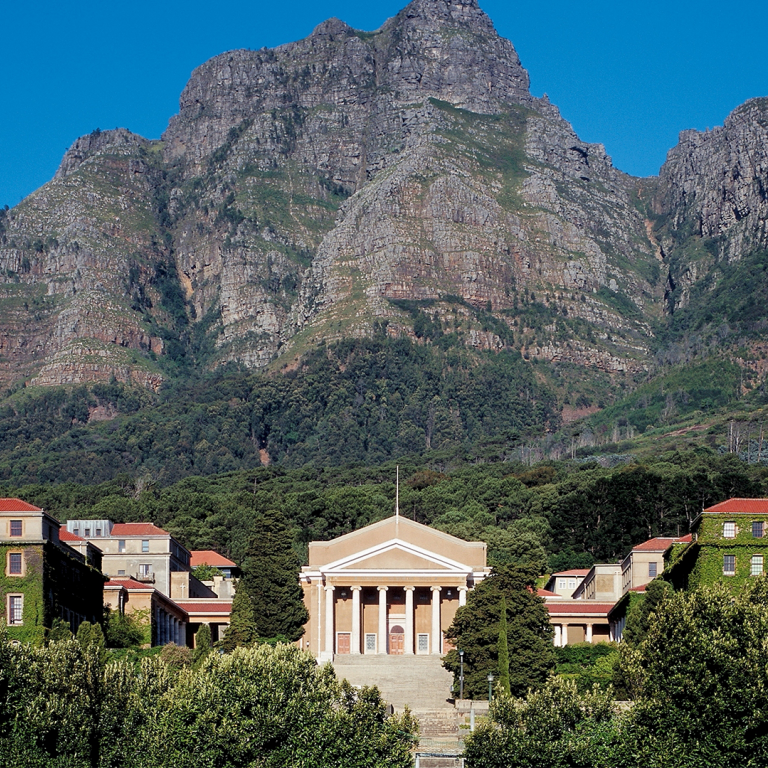 Workshop
The Department of Historical Studies at the University of Cape Town invites submissions for an inaugural Western Cape Graduate Students' Conference in Historical Studies, to be held at UCT on 20 and 21 November 2023.
The conference gives students at any stage of their postgraduate journey in History – Masters or PhD – the opportunity to present a paper or chapter from their dissertation for discussion and feedback from fellow students and colleagues, in a critical but encouraging environment. The aim is to provide a platform for graduate students from the University of Cape Town, Stellenbosch University and the University of the Western Cape to share the topics and progress of their projects, to provide feedback on each other's work, and to foster new scholarly networks and possible collaborations between the institutions in the region.
Papers may relate to any theme, time period, geography, archive, or methodological intervention or question in historical studies, and should be submitted in the form of 300-word abstracts, anticipating a presentation of approximately 20 minutes, leaving 10 minutes for discussion.
The conference will be held in-person at the University of Cape Town's Kaplan Centre, and participation and registration will be free. Transport and catering will be provided.
Time & Date
Start: November 20 2023
End: November 21 2023
Working groups
History of Economic Thought
Project Organizers

For questions, the Project Organizers.