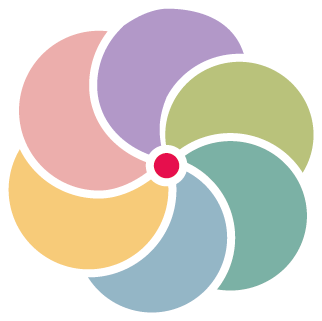 YSI Regional Convenings
Five regions. Five convenings. One global community.
YSI's Regional Convenings provide a crucial opportunity for young thinkers to meet, share their work, and foster new possibilities in economic thinking. Convenings attract scholars from one specific region, but across research areas, allowing for multifaceted discussions.
Attend the convening of your region to:
Present your work and gain valuable feedback from peers, mentors, and senior scholars (provided your paper is accepted)
Meet other young scholars from your broad geographic area, and learn about the YSI working groups of your interest
Attend a keynote speech from a prominent thinker in the region
Be involved in the YSI projects that are kickstarted at the Convening, and remain a part of the community after the Convening concludes
What about travel expenses:
Some financial support towards travel expenses and/or accommodation will be provided to those attendees who are based in the region, and whose work was accepted to a call for papers.
The first round of Regional Convenings has been completed
Go to the 'past events' - section to see all previous Regional Convenings.