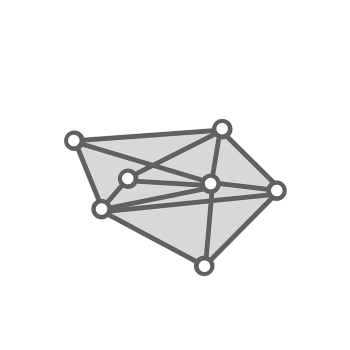 Complexity Economics


Introduction
Welcome to YSI Complexity Economics Working Group!
Economies and societies are complex and evolving systems. Their dynamics, networks, interactions, and heterogeneity are what the Complexity Economics Working Group is interested in.
Complex systems science has revolutionized scientific fields from evolutionary biology to statistical mechanics, and economics is no exception. Where neoclassical economics emphasizes optimisation, equilibrium, and efficiency, complexity economics stresses adaptation, emergent properties, and robustness.
Some of the most important methods in the toolbox of complexity economics include agent-based modeling, network analysis, dynamical systems theory, and analytical methods borrowed from physics and evolutionary biology.
In the complexity economics working group we provide a platform for students and early stage researchers to learn and discuss methodology and insights from complexity economics and related fields.
Join the group to stay up to date with our events and projects, and if you have suggestions for projects please contact us!
You can also see what we're up to on Facebook
Some of the previous events we've done:
Webinars
Eric Beinhocker Origin of Wealth Series
Santa Fe Institute Webinar Series featuring Doyne Farmer, Brian Author and Blake LeBaron
Agent Based Models Webinar Series
Workshops
ECLAC Summer School 2018, Santiago, Chile
3-day workshop on Innovation, Economic Complexity & Economic Geography @ MIT Media Lab
Energy Innovation Academy, Florence, Italy
FMM Berlin: 10 years After the Crash, Germany
Lalics/YSI-INET Academy, Mexico City, Mexico
UFPR Summer School on Computational Methods and Agent Based Modelling in Economics, Curitiba, Brazil
ANPEC 2018, Brazil
Join this group to:
1. Get notified when a group member initiates a new project.
2. Participate in or start discussion threads
3. Learn how you can start a project on your own.
Note: You are welcome to be part of multiple working groups at the same time!

Working Group News
Working Group news are the primary sources of information about what is happening in the working group. Working group news are used for important updates of relevance to the entire working group membership base, such as calls for registration, announcement of scholarships or similar.

News cannot be responded to, as it is not a conversational format - for this purpose, instead use the Working Group Discussion section!
You must sign in to access working group news.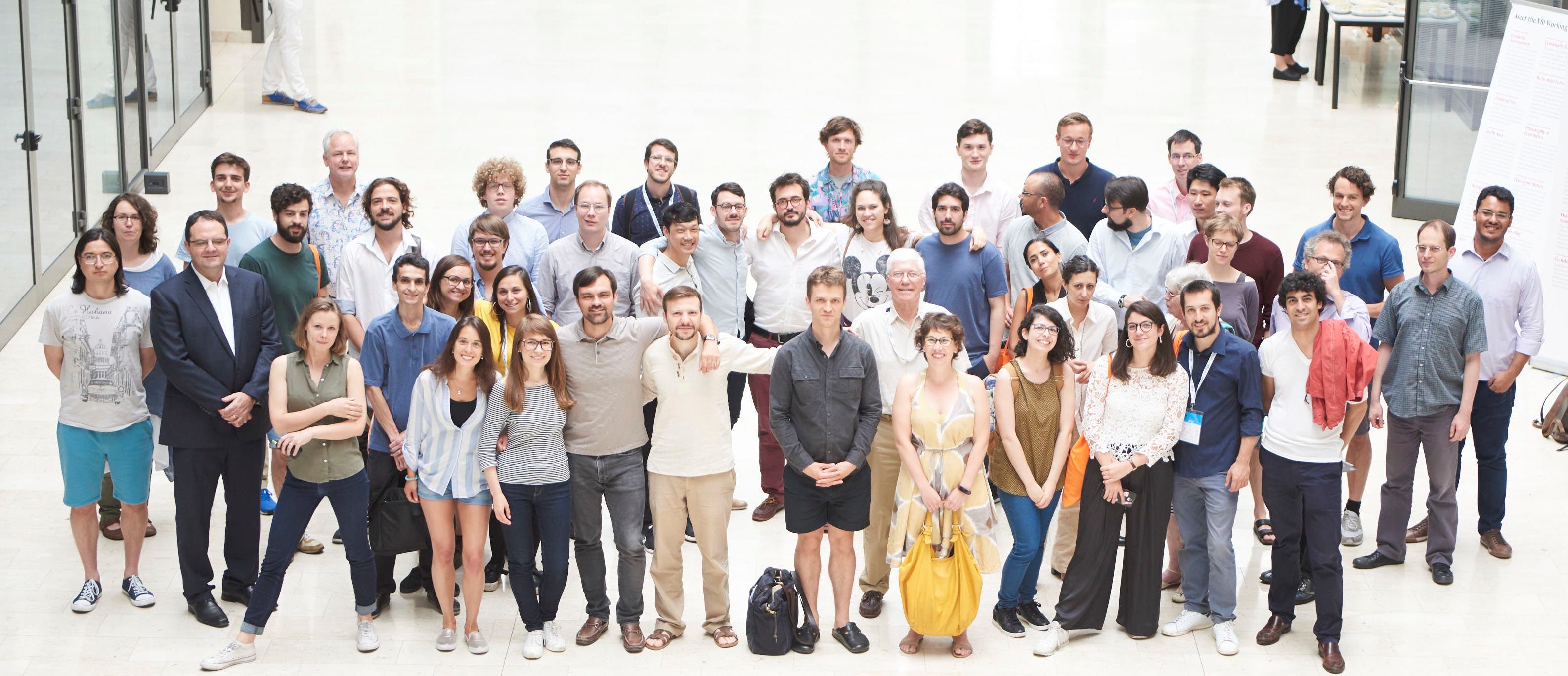 Discussion
The discussion board is the main way for working group members to communicate and discuss relevant issues. The discussion topics can be about anything of relevance to the working group, such as ideas for projects, upcoming collaboration opportunities, and everything else related to the (potential) activities of the working group.
You must sign in to access working group discussion.