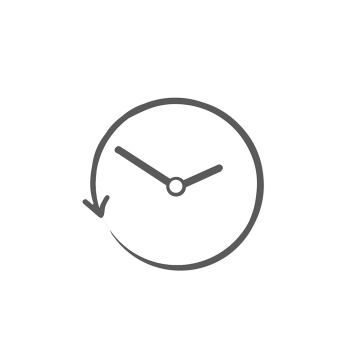 Economic History


Introduction
Welcome to YSI Economic History Working Group!
Economic history is a vital tool for understanding economics today, particularly in the aftermath of the Great Recession. The Economic History Working Group studies institutional, narrative, theoretical, and empirical research in macroeconomics, financial, and business history.
Hello! Welcome to the YSI Economic History Working Group (WG). The text below is designed to help you make the most of our activities here and the reasons to get involved!
Please do not hesitate in contacting us should you have any questions.
What is YSI?
YSI (Young Scholars Initiative) is an international community comprised of young scholars, professionals and researchers, sponsored by the Institute for New Economic Thinking. We seek to promote new and critical thinking about the economy. It is comprised of multiple working groups, including ours.
To join YSI: https://www.ineteconomics.org/education/young-scholars-initiative/join
Twitter: @EcoHistWG @ysi_commons
Facebook: https://www.facebook.com/groups/ysicommons/
What do we do in the Economic History WG?
Economic history provides an expansive appreciation of economic phenomena over the long run. It addresses the big questions in economics, such as why different countries followed divergent development trajectories. Using historical methods as well as economic theory and empirical techniques, economic historians can help push the frontier of new economic thinking through the study of the past. This is as important today as it has ever been, since economic history can shed new light on issues ranging from inequality to political economy to financial crises.
We discuss topics that are of interest to young scholars related to Economic and Financial History. We often invite professors/practitioners as well as yong scholars to share their research and knowledge. Given that YSI is comprised of young scholars based throughout the world, we mostly meet online but also during conferences.
Since covid, we organize a recurrent webinar series the EHES-YSI Graduate Economic History webinars.
We also organize discussions around hot topics depending on the interest of young scholars. Recent workshop included "Magnifying Spaces of Capitalism", on institutional and structural changes in the early development of capitalism or a reading group of Adam Tooze's book Crashed.
During our conferences, young scholars have the chance to present their work and get feedback from senior scholars, such as Perry Mehrling (long standing mentor of the Economic History WG), Thomas Ferguson (Research Director of INET), etc.
Is it possible to get access to past webinars?
Sometimes yes, if the scholars agreed. It that case, we upload recordings, reading materials and slides on this website.
How often do we meet?
Online: multiple times during term dates.
In real life: during conferences organized by INET or others. We host a regional meeting (in Europe and in the Americas) and all working groups meet during the YSI Plenary (2016 in Budapest, 2017 in Edinburgh, 2020, online).
How to receive updates on our activities?
We post all our updates on the YSD (Young Scholars Directory) Economic History WG in the "News" section. If you've haven't joined the YSD yet, you can do so here: https://www.ineteconomics.org/education/young-scholars-initiative/join
Do we support any particular economic school of thought?
The purpose of YSI is to analyse a topic from different angles, via different schools of thought and by confronting theory with practice. Therefore we are open to all schools of thought.
Want to get involved?
There are endless of possibilities of getting involved?
You recently missed a talk by a Prof that you like? Why not invite him/her for a webinar in our Working Group?
Do you want feedback on your work?
Are you dying to go to a specific conference? Organize your own workshop?
Do you have an idea of a blog, publication?
… We're here for you!! Just contact the coordinators of the Working Group.
Any other questions?
Post it on the YSD forum or on our Facebook page. You can also contact the coordinator or send an email to eh@youngscholarsinitiative.org
We are looking forward to meeting you :)
Your Economic History Working Group

Join this group to:
1. Get notified when a group member initiates a new project.
2. Participate in or start discussion threads
3. Learn how you can start a project on your own.
Note: You are welcome to be part of multiple working groups at the same time!

Working Group News
Working Group news are the primary sources of information about what is happening in the working group. Working group news are used for important updates of relevance to the entire working group membership base, such as calls for registration, announcement of scholarships or similar.

News cannot be responded to, as it is not a conversational format - for this purpose, instead use the Working Group Discussion section!
You must sign in to access working group news.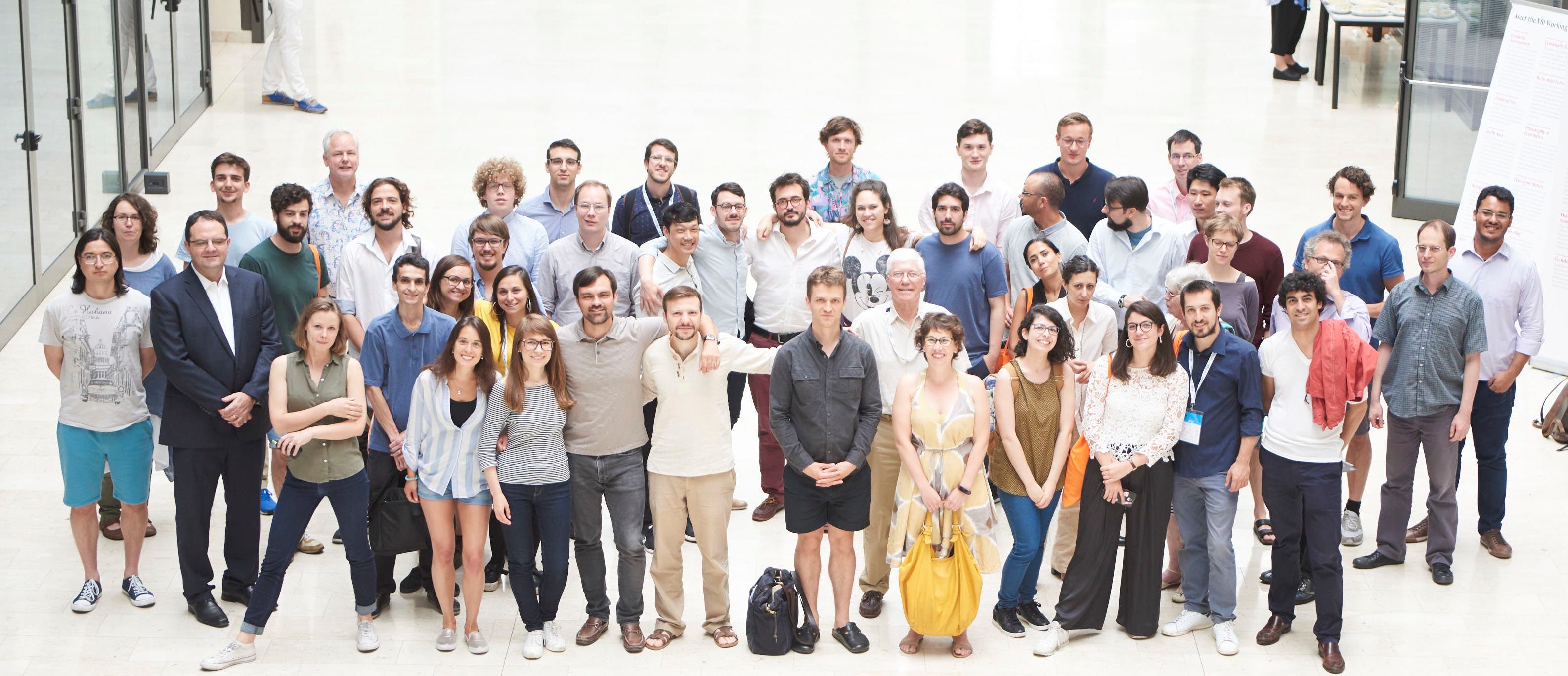 Discussion
The discussion board is the main way for working group members to communicate and discuss relevant issues. The discussion topics can be about anything of relevance to the working group, such as ideas for projects, upcoming collaboration opportunities, and everything else related to the (potential) activities of the working group.
You must sign in to access working group discussion.