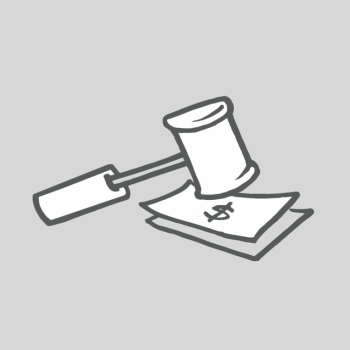 Finance, Law, and Economics


Introduction
Welcome to YSI Finance, Law, and Economics Working Group!
Finance, Law, and Economics are inherently interrelated disciplines. The Finance, Law and Economics Working Group brings economists, lawyers and practioners together to integrate Macroeconomics, Finance and legal studies in order to understand issues of financial stability, financial market reform and the future of the banking and payments systems.
Finance, law, and economics are interrelated disciplines. This working group is a forum for the discussion of the areas of study these disciplines share. Young scholars, academics, practitioners, and policy advisors are invited to contribute.
The 2007/8 financial crisis has driven home the importance of interdisciplinary research in finance, law, and economics. Too many regulators and academics hid in their respective regulatory or disciplinary 'silos' and failed to anticipate the disastrous market slumps, given the high social cost of the global crisis!
Finance, Law, and Economics Working Group
The Finance, Law, and Economics Working Group creates a forum for a wide-ranging conversation among young scholars interested in interdisciplinary research in finance, economics, and law. Questions we explore include, but are not limited to, how do legal regulations create markets, why did finance come about in the 1960s, and what does the macro-economic toolkit look like since central banks responded to the financial crisis with unconventional measures? In studying these and related questions we employ legal, economic, and social science methodologies as analytical tools. The primary goals of our discussions are to better understand the driving forces of financial globalization, to unpack assumptions made in policy proposals, and to describe the political economy of finance.
Past Events and Recordings
https://www.ineteconomics.org/education/young-scholars-initiative/working-groups/economics-finance-and-law
The Politics of Central Banking (with Annelise Riles)
https://www.dropbox.com/s/qtnlbaou2ctgbdu/2017-03-03%2015.59%20YSI%20Financial%20Stability.mp4?dl=0
The International Money Problem (with Dan Awrey)
https://www.dropbox.com/s/7m011wg03vgkw0x/The%20International%20Money%20Problem.mp4?dl=0
The Challenges of Central Bank Accountability (with Camila Villard Duran)
https://www.dropbox.com/s/yt2gatfx8q35zy5/2017-06-21%2017.08%20YSI%20Finance%2C%20Law%2C%20and%20Economics%20WG%20-%20Duran.mp4?dl=0
Economic Effects of America's International Trade (with Simon Lester)
https://www.dropbox.com/s/ybq3nnilibwp4w8/Economic%20Effects%20of%20America%27s%20International%20Trade.mp4?dl=0
Cryptocurrencies: A Law and Economics Perspective (with Srinivas Yanamandra)
https://www.dropbox.com/s/xcdny8q7hxdxxnq/Webinar%20Cryptocurrencies%2028.07.17.mp4?dl=0
The Infrastructural Power of Finance and the ECB (with Benjamin Braun)
https://www.dropbox.com/s/fw70ovw0cti1ewh/YSI%20Financial%20Stability1506610927.temp_video?dl=0
Workshops, Meetings, and Webinars
The Working Group regularly meets online. Students and researchers (Master/Ph.D./Post Doc) from all disciplines are welcome to join us. Moreover, we host workshops and events in order to meet in person at least once a year, which is fundamental to keep in touch and foster collaboration among our members. Participants have the possibility of getting funding.
*Join us & Feedback *
Twitter: @ysi_commons
Facebook: https://www.facebook.com/groups/ysicommons/
Email: fle@youngscholarsinitiative.org
Join this group to:
1. Get notified when a group member initiates a new project.
2. Participate in or start discussion threads
3. Learn how you can start a project on your own.
Note: You are welcome to be part of multiple working groups at the same time!

Working Group News
Working Group news are the primary sources of information about what is happening in the working group. Working group news are used for important updates of relevance to the entire working group membership base, such as calls for registration, announcement of scholarships or similar.

News cannot be responded to, as it is not a conversational format - for this purpose, instead use the Working Group Discussion section!
You must sign in to access working group news.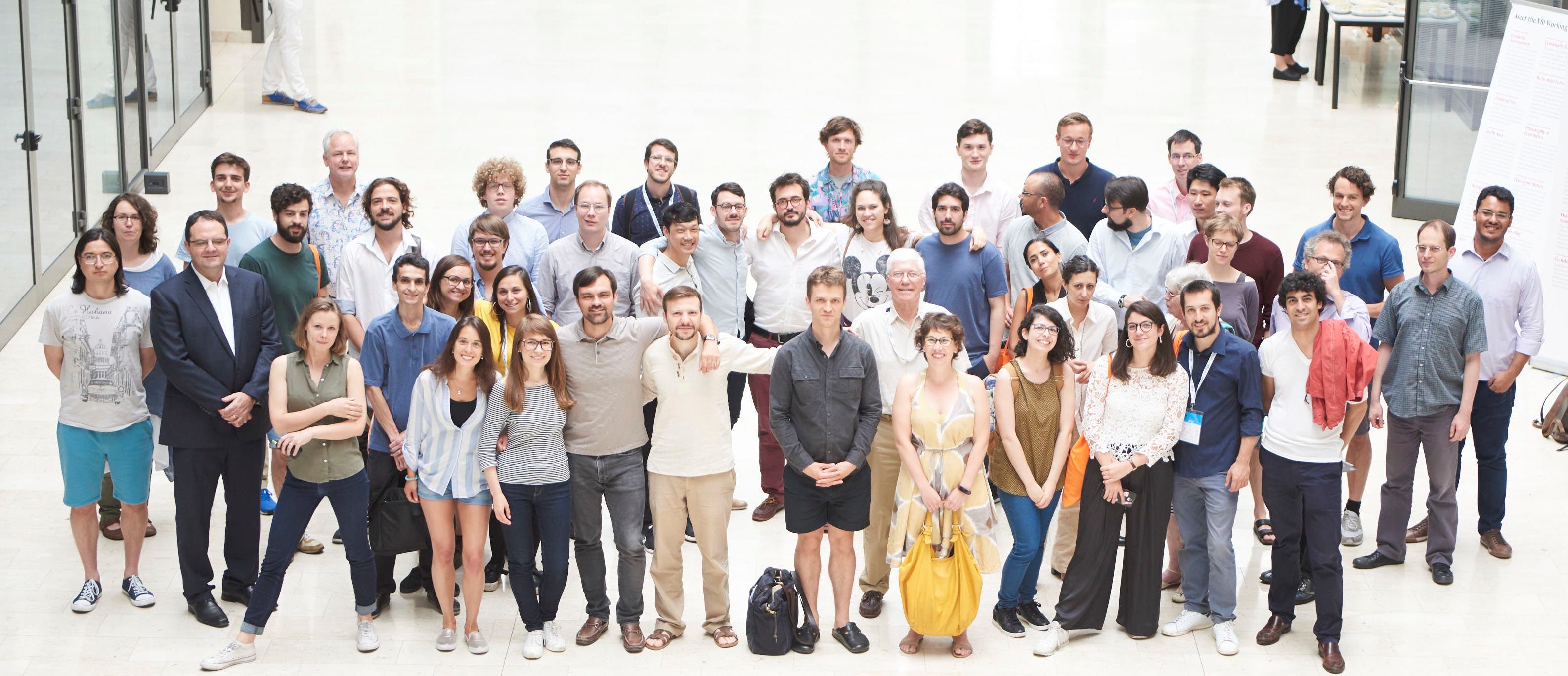 Discussion
The discussion board is the main way for working group members to communicate and discuss relevant issues. The discussion topics can be about anything of relevance to the working group, such as ideas for projects, upcoming collaboration opportunities, and everything else related to the (potential) activities of the working group.
You must sign in to access working group discussion.