Introduction
Welcome to YSI Inequality Working Group!
The Inequality Working Group explores the philosophical and technical aspects of the link between inequality and economics: What are economists talking about when they talk about inequality? And why is inequality even relevant to economics?
Welcome!
The Inequality Working Group hosts formal and informal debates, discussions, workshops, and presentations addressing both the philosophical and technical aspects inequality.
If you want to present your paper or invite a speaker, please write us at: inequality@youngscholarsinitiative.org.
If you want to contribute to our agenda please indicate your topic of preference here.
Our website is a great source for student material such as reading lists, 2 minute paper summaries, inequality databases and much more! Make sure to visit us at: www.theiwg.org.
Join this group to:
1. Get notified when a group member initiates a new project.
2. Participate in or start discussion threads
3. Learn how you can start a project on your own.
Note: You are welcome to be part of multiple working groups at the same time!

Working Group News
Working Group news are the primary sources of information about what is happening in the working group. Working group news are used for important updates of relevance to the entire working group membership base, such as calls for registration, announcement of scholarships or similar.

News cannot be responded to, as it is not a conversational format - for this purpose, instead use the Working Group Discussion section!
You must sign in to access working group news.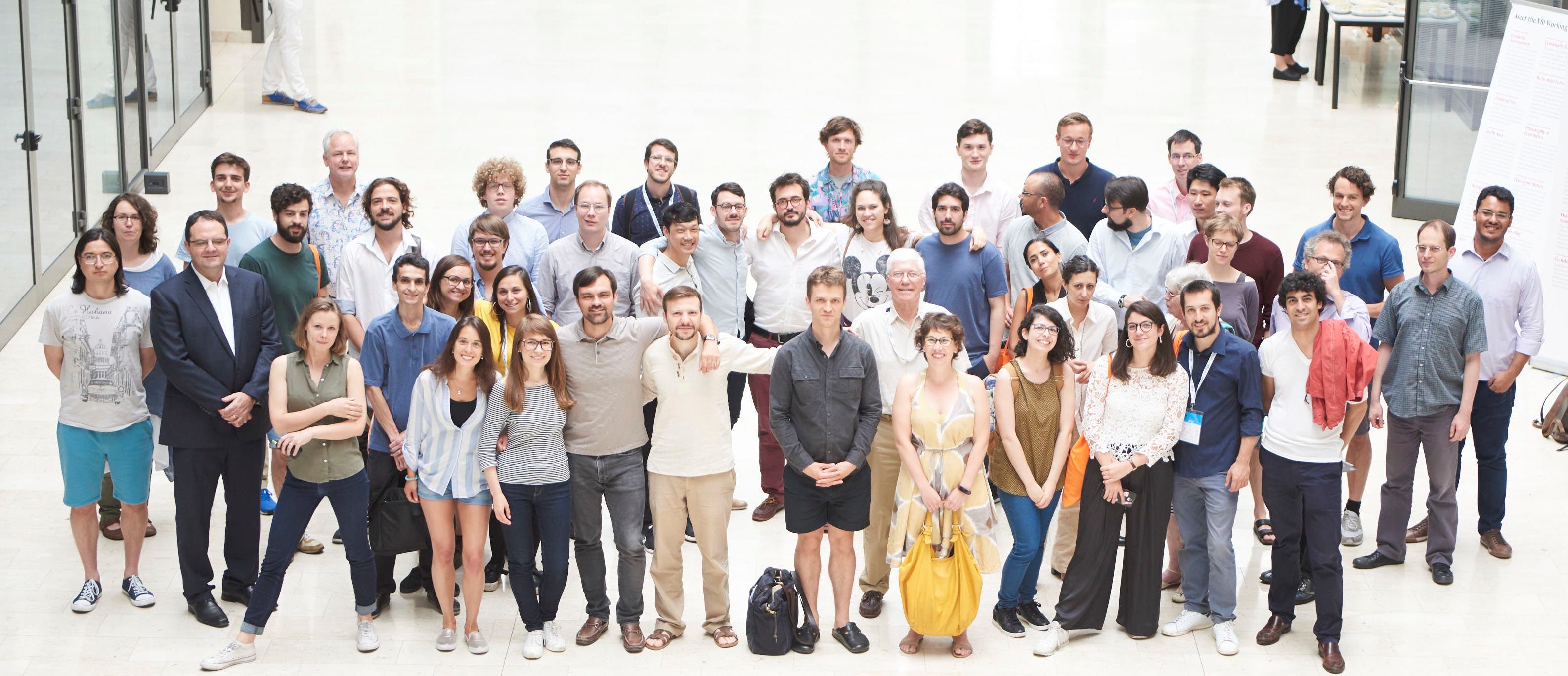 Discussion
The discussion board is the main way for working group members to communicate and discuss relevant issues. The discussion topics can be about anything of relevance to the working group, such as ideas for projects, upcoming collaboration opportunities, and everything else related to the (potential) activities of the working group.
You must sign in to access working group discussion.