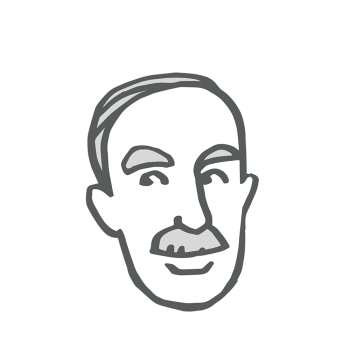 Keynesian Economics


Introduction
Welcome to YSI Keynesian Economics Working Group!
A Keynesian approach to economics supposes that output and employment growth of capitalist economies are constrained by aggregate demand. The Keynesian Working Group provides insightful discussions on how the Keynesian framework can help us to deal with our challenging times.
Welcome to the YSI Keynesian Economics Working Group!
The YSI Keynesian Economics Working Group (KEWG) aims to create a fruitful environment for insightful discussions covering various topics on Keynesian economics.
In contrast with the traditional economic thinking, which stresses the supply-side as the engine of economic growth, the Keynesian approach rests on the principle of effective demand. According to this view, in capitalist economies, output and employment growth are constrained by aggregate demand. Because capital is producible (and its production is induced by demand growth), the supply of factors is not the main constraint for economic growth – even in the long-run. The lack of demand, on the other hand, may reduce the incentives for capitalists to invest and, hence, de-stimulate the production of new capital. Thereby, Keynesian economics is mainly focused on the demand aspects of the economy and on the capacity of supply factors to react to demand stimulus.
Since the financial crisis of 2007/8, the world economy as a whole is facing a long-lasting recession period. The traditional economic thinking has been struggling to understand the consequences of this process to countries' long-term growth, as well as to purpose effective solutions. Keynesian scholars, however, have been working on issues such as economic contraction, inequality, unemployment and financial instability for a long time and have been developing a set of analytical tools and policy recommendations that may help to alleviate the sorry plight of the people by reconciling economic growth with fair income distribution.
Join this group to:
1. Get notified when a group member initiates a new project.
2. Participate in or start discussion threads
3. Learn how you can start a project on your own.
Note: You are welcome to be part of multiple working groups at the same time!

Working Group News
Working Group news are the primary sources of information about what is happening in the working group. Working group news are used for important updates of relevance to the entire working group membership base, such as calls for registration, announcement of scholarships or similar.

News cannot be responded to, as it is not a conversational format - for this purpose, instead use the Working Group Discussion section!
You must sign in to access working group news.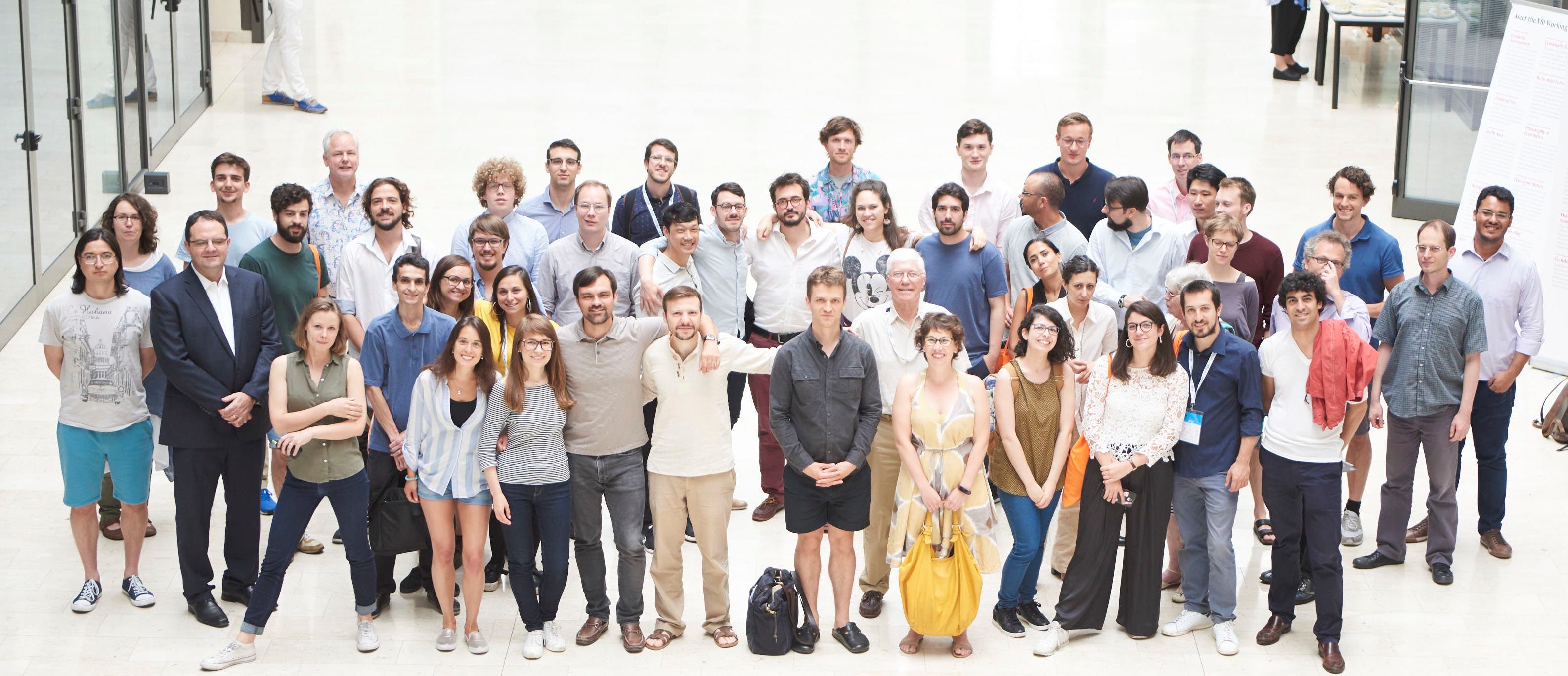 Discussion
The discussion board is the main way for working group members to communicate and discuss relevant issues. The discussion topics can be about anything of relevance to the working group, such as ideas for projects, upcoming collaboration opportunities, and everything else related to the (potential) activities of the working group.
You must sign in to access working group discussion.