Introduction
Welcome to YSI Sustainability Working Group!
The Sustainability Working Group explores how new economic thinking can contribute to the issues of environmental challenges, such as climate change, pollution, and the management and distribution of finite resources.
Welcome to the YSI Sustainability Working Group!
Here, we explore questions at the intersection of economics and sustainable development.
This working group aims to discuss and understand the linkages between society and the environment in their diverse dimensions.
We collaborate with other working groups to discuss how sustainability can be incorporated into all realms of economic analysis, in particular finance, urban development, and gender.
You can find our events, webinar recordings, and other resources on the right!
Contact any of the coordinators and organizers if you are interested in getting involved, have suggestions for discussions, readings, webinars or research collaboration ideas!
Join this group to:
1. Get notified when a group member initiates a new project.
2. Participate in or start discussion threads
3. Learn how you can start a project on your own.
Note: You are welcome to be part of multiple working groups at the same time!

Working Group News
Working Group news are the primary sources of information about what is happening in the working group. Working group news are used for important updates of relevance to the entire working group membership base, such as calls for registration, announcement of scholarships or similar.

News cannot be responded to, as it is not a conversational format - for this purpose, instead use the Working Group Discussion section!
You must sign in to access working group news.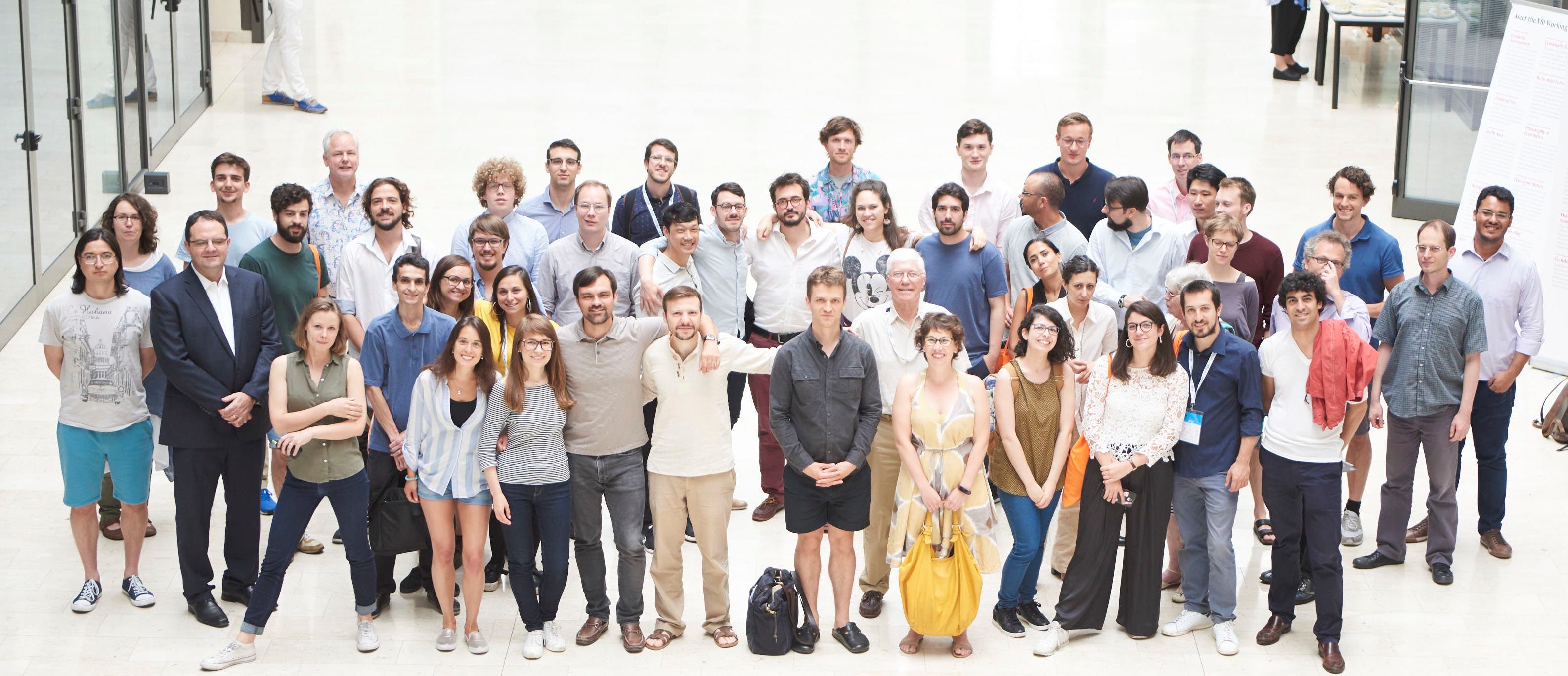 Discussion
The discussion board is the main way for working group members to communicate and discuss relevant issues. The discussion topics can be about anything of relevance to the working group, such as ideas for projects, upcoming collaboration opportunities, and everything else related to the (potential) activities of the working group.
You must sign in to access working group discussion.