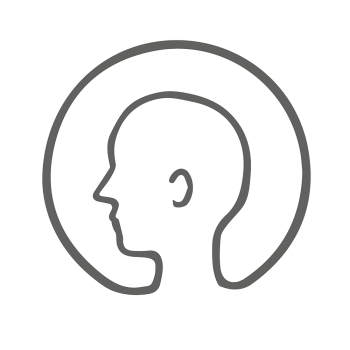 Behavior and Society


Introduction
Welcome to YSI Behavior and Society Working Group!
The Behavior and Society Working Group explores the relationship between individual behavior and institutional and socio-economic structures in order to broaden the scope of economics. We draw upon insights from psychology, sociology, neuroscience, and philosophy, as well as behavioral and experimental economics.
The Working Group on Behavior and Society incorporates insights from behavioral and experimental economics, neuroscience, psychology, and other related disciplines to answer questions about individual behavior and decision-making in an institutional context.
This working group critically and broadly studies human behavior in its socioeconomic environment through various sub-disciplines, including but not limited to behavioral and experimental economics (economic incentives and behavior), neuroscience (molecular and cognitive aspects of decision-making) and social psychology (attitudes, feelings and behavior).
This working group will address some of the following theoretical and methodological questions:
How is individual behavior influenced and determined by economic and social structure?
In which way do individual preferences co-evolve with their socioeconomic environment?
What is "rational choice" in a behavioral world?
How can we conceptualize and measure individual well-being?
Do markets crowd out or foster moral behavior?
When and why do incentives work to modify behavior?
What methods and tools do these disciplines bring to the table?
What are their key insights? What are their limitations?
In which way do these new insights undermine or complement neoclassical economics?
How can better insights about decision-making on the individual level help us advance our understanding of the overall economy?
How can an increased understanding of individual behavior and reasoning improve institutional designs?
These are open questions to which economists, psychologist, and natural scientists provide diverging answers. This working group wants to be a forum to critically examine these diverse insights, their methodological significance, and normative implications.
If you are interested, join up!
Join this group to:
1. Get notified when a group member initiates a new project.
2. Participate in or start discussion threads
3. Learn how you can start a project on your own.
Note: You are welcome to be part of multiple working groups at the same time!

Working Group News
Working Group news are the primary sources of information about what is happening in the working group. Working group news are used for important updates of relevance to the entire working group membership base, such as calls for registration, announcement of scholarships or similar.

News cannot be responded to, as it is not a conversational format - for this purpose, instead use the Working Group Discussion section!
You must sign in to access working group news.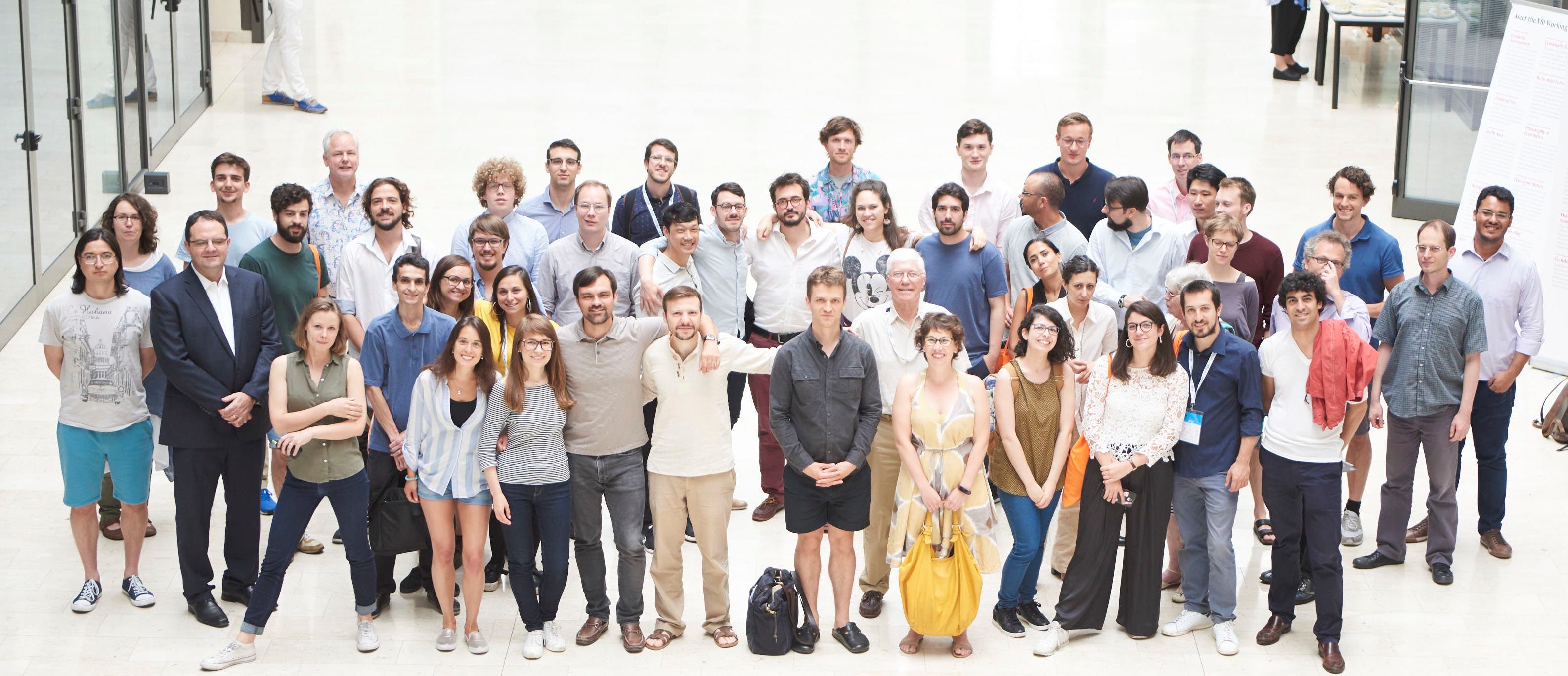 Discussion
The discussion board is the main way for working group members to communicate and discuss relevant issues. The discussion topics can be about anything of relevance to the working group, such as ideas for projects, upcoming collaboration opportunities, and everything else related to the (potential) activities of the working group.
You must sign in to access working group discussion.