YSI – RSA Young Scholars' Academy on Regional Studies
YSI @ RSA 2023
June 12 - 13 2023
The YSI – RSA Academy wants to bring together a highly motivated group of PhD students and early-career researchers working in Regional Studies.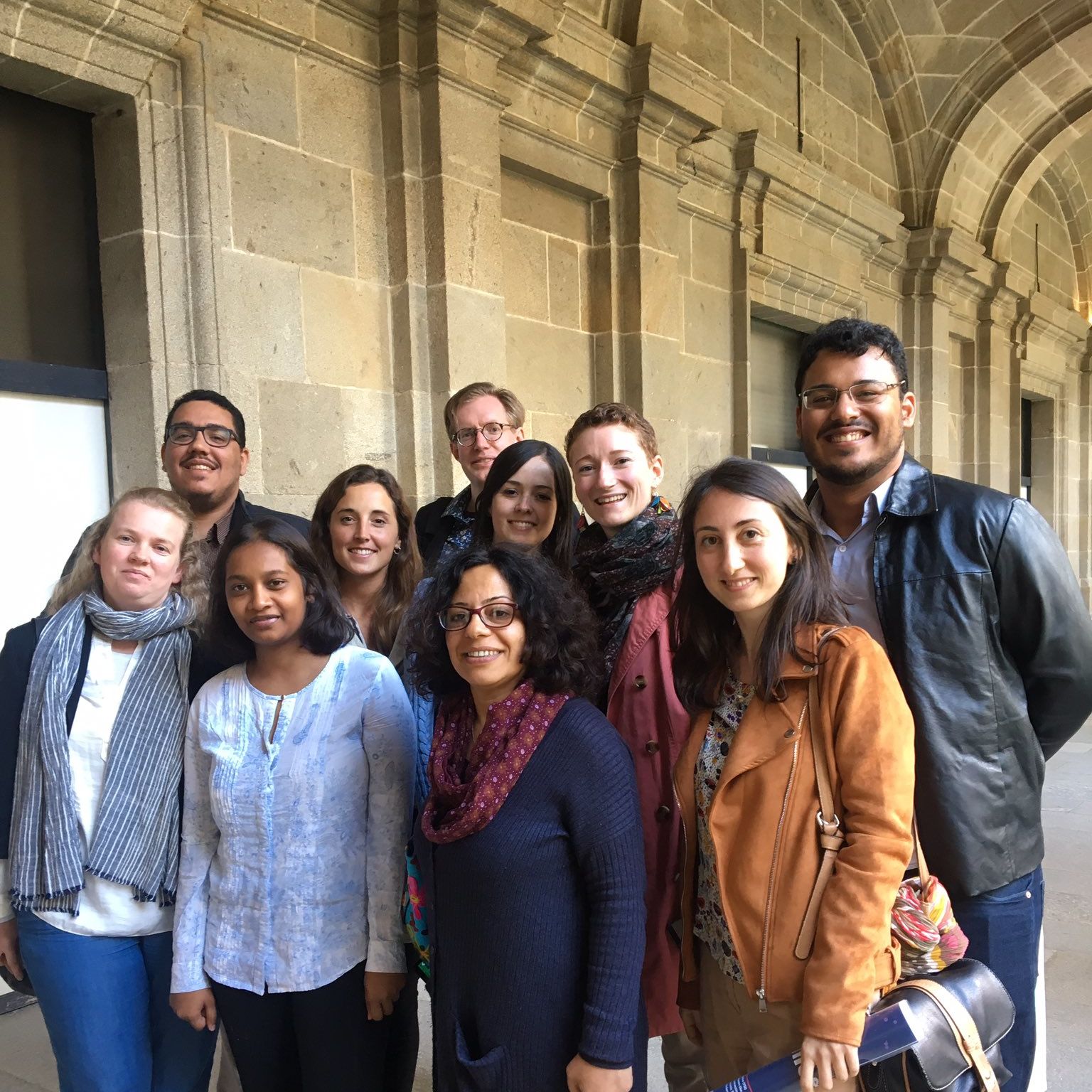 Workshop
The call for abstracts is closed
YSI – RSA Young Scholars' Academy on Regional Studies
2023 RSA Annual Conference – Side-event
June 12 – 13, 2023
Ljubljana, Slovenia
After a well-succeeded partnership between the RSA and the YSI Urban and Regional Working Group during the 2019 RSA Annual Conference in Santiago de Compostela, we are glad to announce the YSI – RSA Young Scholars' Academy on Regional Studies a side-event to be held before the 2023 Regional Studies Annual Conference in Ljubljana, Slovenia.
The YSI – RSA Academy wants to bring together a highly motivated group of PhD students and early-career researchers in Regional Economics, Economic Geography or related fields. The Academy offers a possibility to present their research, exchange experiences and receive feedback from their peers and well-known senior scholars within the field of Regional Studies. Furthermore, the Academy focuses explicitly on the different needs of young scholars who are currently pursuing a PhD and those who are in a post-PhD early-career stage. For the doctoral students, the Academy wants to contribute to the development of their thesis or papers, both theoretically and empirically. Regarding the early-careers researchers, the academy focuses on writing and high impact publication strategies for their research. The senior scholars will participate in the Academy both as speakers and as mentors. Therefore, the event also offers the opportunity to connect young scholars to a research community integrated by high profile researchers
The Academy structure includes three types of activities:
• Round Tables: Opening and closing sessions with well-known experts in regional studies.
• Research Presentations: The young scholars will present their research in order to receive feedbacks from the peers and the mentors
• Workshops with the mentors: an active process led by the mentors and directed to the profile of the selected PhD and early-career groups.
We are particularly interested in research focusing the following themes:
• Regional Growth and Spatial Inequalities
• Structural Change and Regional Path Creation
• Variety, Relatedness and Economic Complexity
• Regional Path Dependence, Lock-in & Institutions
• Regional Economic Resilience
• Regional Innovation Systems, Entrepreneurship & Geography of Innovation
• Regional Development Policies 
• Agglomeration and Localization Economies 
• etc. 
**Application Process:
PhD Students and Early Careers are invited to submit an extended abstract (maximum of 10000 characters) of their research before February 28, 2023 (Extended Deadline). After the first trial, the selected young scholars are expected to submit a full version of one of their chapters or papers (for PhD students) or a full paper (for Early Careers) before March 31, 2023. Those interested in interdisciplinary research, especially bridging a gap between these topics are strongly encouraged to apply. The selection will be based on clarity, relevance and originality of abstracts outlining the research question, method and (preliminary) results.
The list of selected participants will be published in April and we aim to welcome up to 15 young scholars. YSI will cover accommodation in shared apartments or shared hotel rooms for all selected participants. Partial travel support can be offered for selected participants depending on funds availability. The workshop is free of charge.
Please note that admission to the pre-conference workshop does not extend towards admission to the main RSA annual conference. We do however encourage workshop participants see this as an opportunity to attend the main RSA conference following the workshop. You can register for the RSA Annual Conference here. The RSA also has a number of conference bursuries, more information here
Time & Date
Start: June 12 2023
End: June 13 2023
Local partners
Working groups
Urban and Regional Economics
Project Organizers

For questions, the Project Organizers.